Scott Tennell
October 4, 2017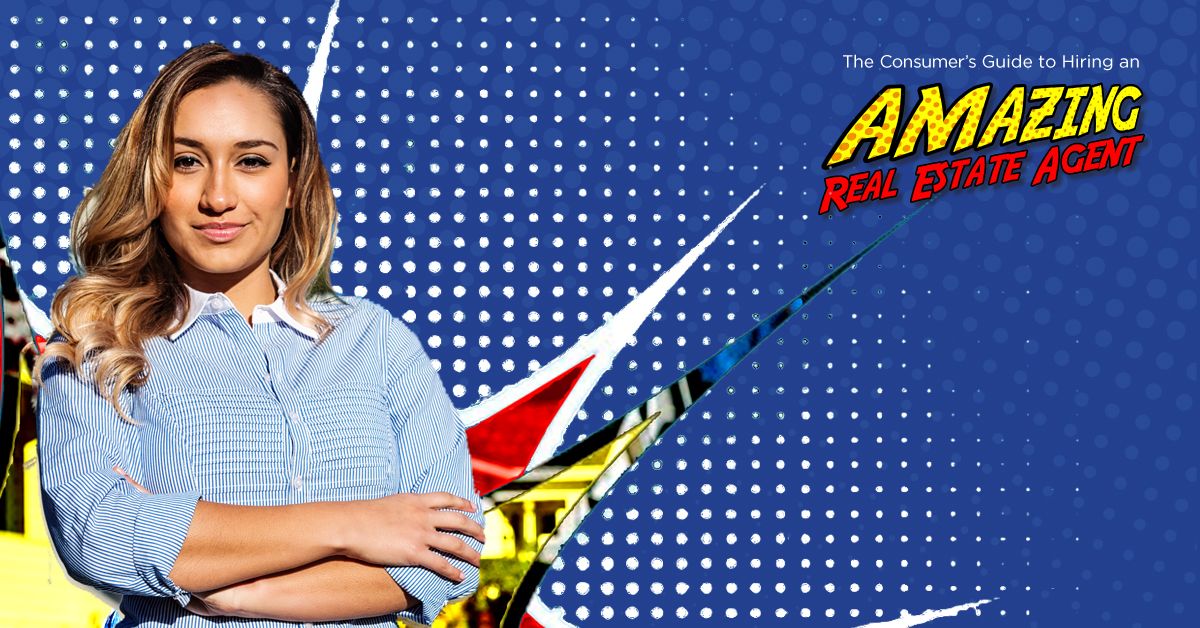 When you're buying or selling a home, it's crucial to work with a qualified real estate agent. Not just a professional, but an amazing agent and a market expert. So how do you ensure you're hiring an amazing real estate agent?
There are currently more than two million real estate professionals in North America.1,2 With so many options to choose from, how does a prospective home buyer or seller choose the right agent or broker? According to the National Association of Realtors®, trust and reputation are the top deciding factors consumers use when hiring an agent.3
But how do you measure trust and reputation … and what criteria can be used to help you make your decision?